IMFit 5lb-52.5lb Adjustable Dumbbell - (Pickup in store)
Regular price
Sale
$225.00
Sale price
$125.00
Couldn't load pickup availability
Pickup Location:
11 - 2340 Meadowvale Blvd,
Mississauga, ON, L5N 0H1
Monday to Friday: 11 am - 6 pm
GET FIT ON A BUDGET
These adjustable dumbbells are the perfect way to get yourself off the couch! Workout at home and save on space and replace 15 sets of weights with the IMFit Adjustable Dumbbells. These easy-to-use weights adjust from 5 to 52.5 lbs in 2.5 lb increments up to the first 25 lbs. These cast iron adjustable dumbbells are safe and comfortable to grip.
Easily Switch Exercises
Weights from 5 - 52.5 lbs
Space Efficient and quitter workouts
Wide Weight Range
Storage Tray Included
Before use, please read
manual
carefully, and follow safety precautions.  
Easily Switch Exercises – With adjustable dumbbells, adjust from one exercise to the next with selection dials. With the
turn of the dial, one can change the resistance and gradually increase the strength—a versatile workout for your legs, back, chest, abs, shoulders, and arms. Press down the handle slightly and set the desired weight.
Space Efficient and quitter workouts - Adjustable dumbbells are a compact design that allows for multiple different exercises,
all in the comfort of your own home—no more picking up numerous dumbbells. Perfect for home use, yoga club, sports center, gymnasium, and home fitness. Durable molding around the metal plates allows smooth lifting for quitter workouts.
Wide Weight Range - Weight adjusts from 5 to 52.5 lbs. It makes it the perfect equipment for all family members to work out. Easily adjust from one exercise to the next. 5, 7.5, 10, 12.5, 15, 17.5, 20, 22.5, 25, 30, 35, 40, 45, 50, and 52.5 lb.
Storage Tray Included: Stay ordered with an intuitive storage tray that keeps your weights off the floor.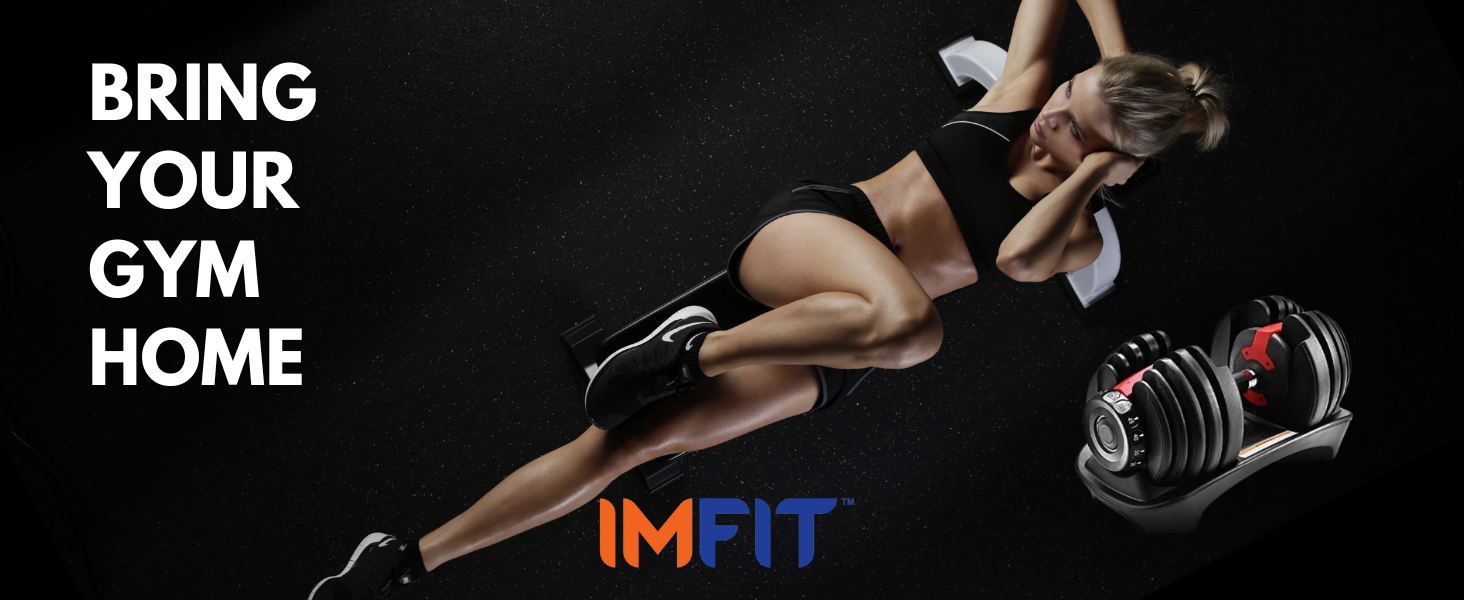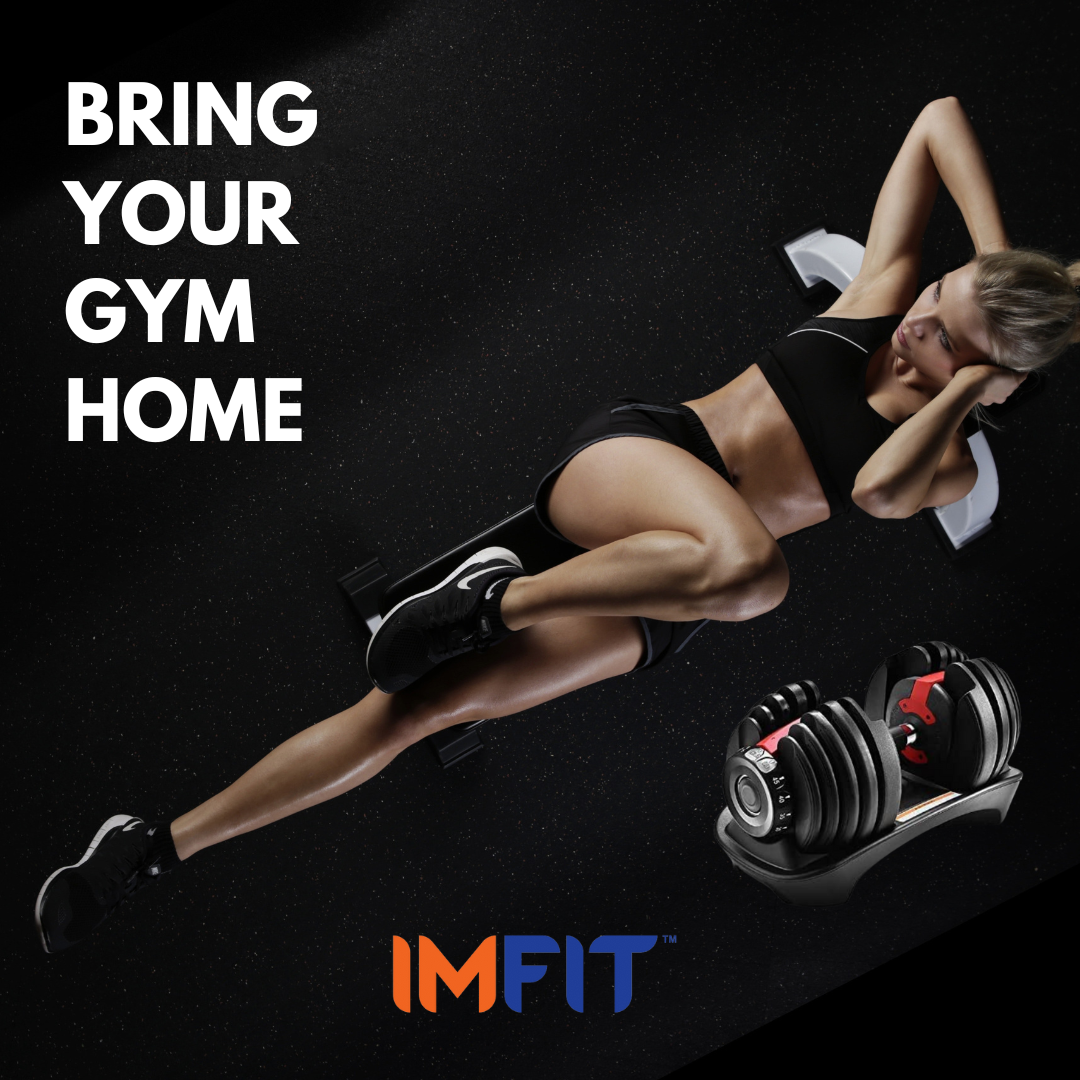 QUESTIONS & ANSWERS
Have a Question?
Be the first to ask a question about this.
Ask a Question